I am a strong proponent of brain health, having dealt with the aftermaths of a brain injury which made me realize just how vulnerable of a position one can be in when the brain just doesn't work quite the same. The human brain weighs approximately 3 lbs (read 20 interesting facts about your brain) and it's one of the most important and complex organs in your body that makes up part of your central nervous system. Having had to work hard on regaining certain cognitive capabilities that were damaged in my accident, I've made it my personal mission to look at what small things can I can do differently today that will help me keep things intact for as long as possible. To do this I've started doing a lot of reading and I wanted to share information on how you can boost your brain health with this read.
Outsmarting Alzheimer's by Kenneth S. Kosik, M.D. with Alisa Bowman covers off what you can do to reduce your risk of getting Alzheimer's and while there are no guarantee you won't get it, having a personalized plan using the strategies outlined in this book can definitely move you closer to obtaining one.
The book starts off with a short quiz where you can assess what your level of risk of Alzheimer's based on your medical history, age, activity level, diet, etc.
I found this book easy to read and follow. Dr. Kenneth S. Kosik is an award winning neurologist, researcher, author and professor and he provides insight into how simple choices that we make each day can have a huge impact on the health of our brain. Chances are, you are already doing many of these without realizing you are practicing brain self care!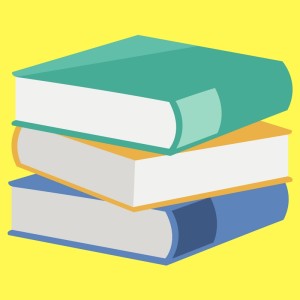 For me this book is a no brainer – no pun intended! I am now in the process of developing a personalized plan that incorporates many of the Brain Smarts he covers off – some of which I'm finding to be a bit of adventure, such as using cinnamon as a sweetener!
Interested in designing your own plan but not sure how to start? No worries, he covers it off and provides many examples that you can use as starting point.
Whether you are buying this book for yourself as a preventative or to obtain strategies and tips that will help you in providing support as a caregiver, you have nothing to lose and everything to gain.
Not a fan of books? The Alzheimer Society of Canada and America both offer a wealth of resources on brain health that allow you to start small.
Medical science has proven time and again that when the resources are provided, great progress in the treatment, cure and prevention of diseases can occur – Michael J. Fox